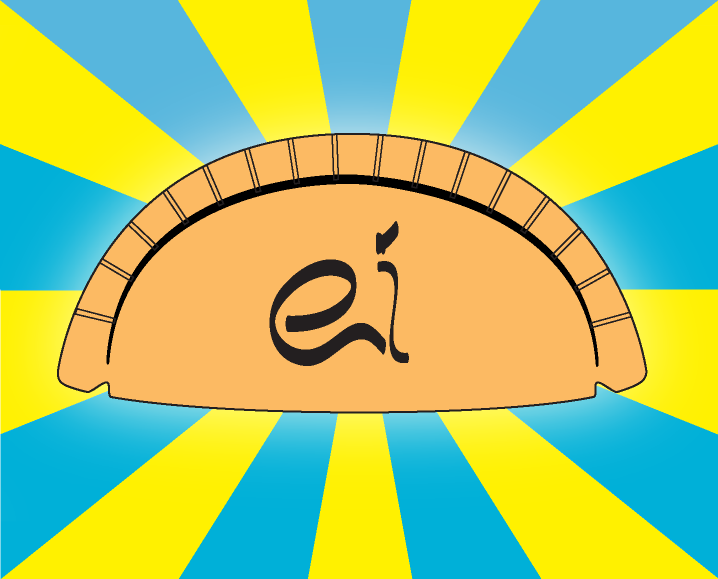 Stay in touch now, ya heard?
It's always nice to hear from the ones you love. That's why we text empanada lovers with our locations, menus, and special deals. Here are your options:
Receive a text message…
Option 1: …each morning with that day's "plan."
Text DAILY to (504) 684-5358
Option2: …when the Truck is coming to any of the below areas.
Text any neighborhood name on the map below to (504) 684-5358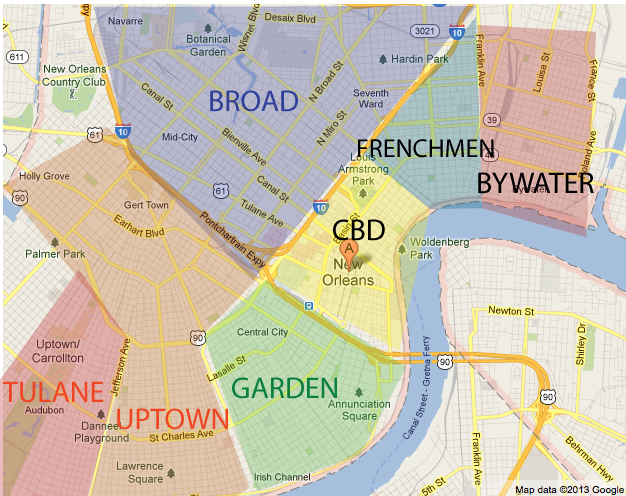 Option 3: …Every time the empanada truck does anything ever.
Text FANATIC to (504) 684-5358